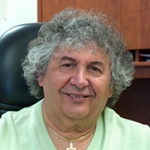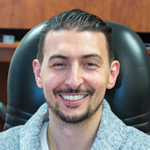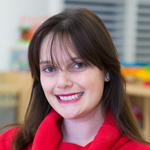 Our Reason for Being
---
To provide a safe, healthy, happy and fun environment that fosters education and early childhood development for all our children. This is our # 1 Priority.
Why Les Petits Sportifs?
---
At Les Petits Sportifs our mission statement is to provide a safe, healthy, happy, and fun learning environment for all our children. This is our number one priority.
We believe that play is essential in early child development for school readiness and school performance. Beyond the classroom, play is also an important role in preparing children for the real world. It develops interpersonal communication skills essential at every critical period in a child's development. The leaders of the business world suggest that the era of knowledge and of success is dependent on our children developing the necessary skill sets that will make them the future leaders of tomorrow – namely, the "Five C's": Collaboration, Content, Communication, Creative innovation and Confidence.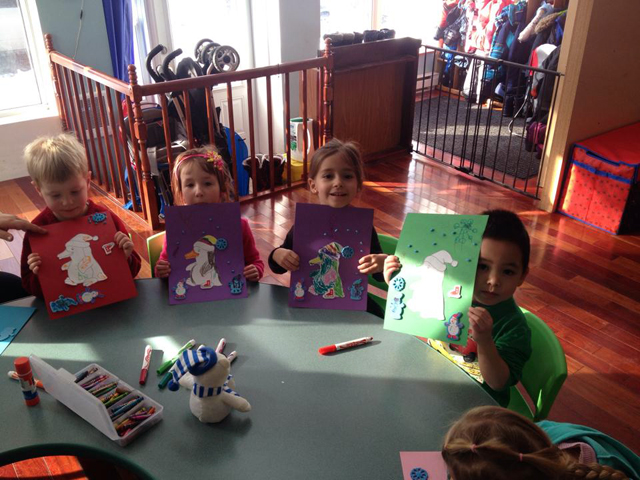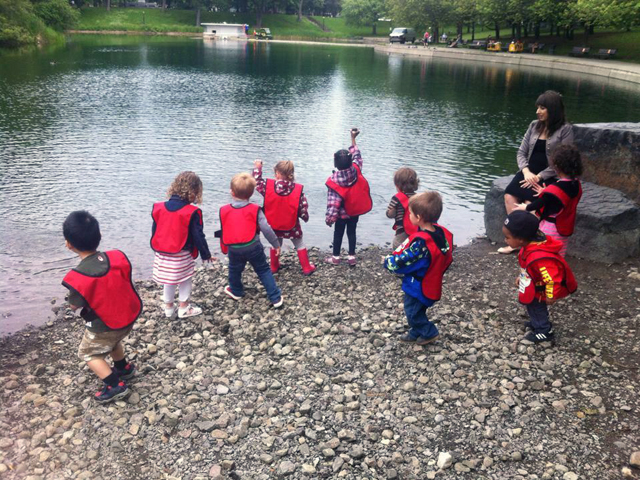 Collaboration in play is essential for developing skills such as teamwork and social competence. The Content of child's play is intimately linked with developing skill-sets such as reading, math, science, and history. Communication with other children is essential for developing oral and written abilities, while Creative innovation and Confidence develops as children learn to take risks during play and learn from their successes and failures. At Les Petits Sportifs playful learning encompasses each of these "Five C".
The research is clear: The pedagogy of play supports emotional and academic strengths while promoting the love of learning. It is for this reason that play is the cornerstone of our educative program and subsequently should be integrated into your child's early childhood education. As your child progresses from the sandbox to the classroom the skills they learn while playing at our day care will be one giant "head fake".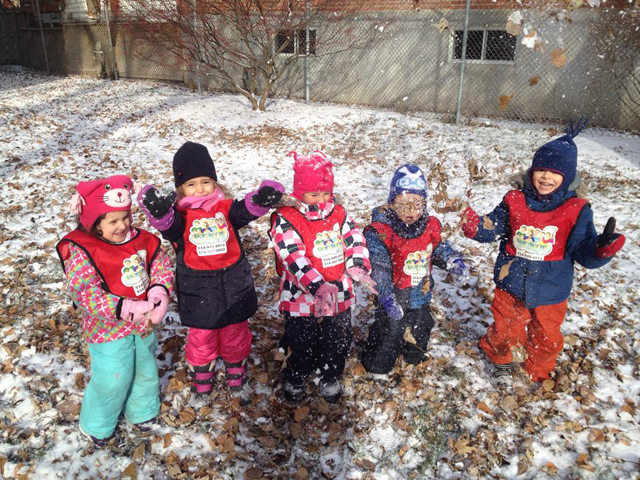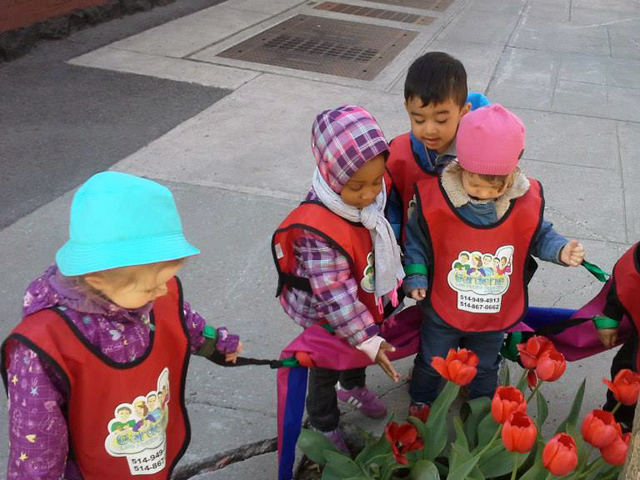 A "head fake" in its most literal sense is nothing more than an athlete using his head as a tool of misdirection. However, the more important kind of "head fake" — the one we are talking about in this context— is the one that was first defined by the late Randy Paush, a world renowned University professor at Carnegie Mellon University. A "head fake" in this sense is one that teaches children to learn things they don't consciously know they're learning until they are well into the process.
Our goal at Les Petits Sportifs is for your child's experience to be one giant "head fake"— while they have fun playing and interacting with their companions, they will actually be learning the academic and social competences embedded within the "Five C's". We firmly believe that this foundation is the pillar upon which your child will learn the ability to overcome life's challenges, the tenacity to continue in the pursuit of their childhood dreams — and this, even when Les Petits Sportifs will be nothing more than a distant memory.